Direct Enrollment
Direct Enrollment
Information: There are several faculty members at ETSU who offer classes abroad during the summer and winter terms. If you decide to participate in a faculty-led program, you will be traveling with ETSU faculty and students. Sessions are from 10 days up to 2 months. Click "Program Search" to see what is available for next summer. The faculty instructor can answer any program questions you have.
Definition: direct enrollment means you pay the institution directly. There are ETSU Affiliated Organizations, and organizations that are not affiliated with ETSU. Please visit the Get Started page for information on how to set up an appointment to discuss your options.

Finances: with direct programs, you do not pay ETSU tuition and fees. This also means that courses typically do not count as graduation credit at ETSU. Some forms of financial aid cannot be applied, while some forms will offer a percentage off the overall program cost. Please consult Amy Collins in Financial Aid and Valerie Higgins in Admissions to verify what your particular form of financial aid and scholarships will cover.

Program Search: all direct programs will have titles that say "direct enrollment".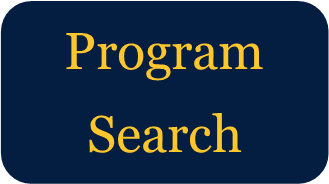 ETSU Affiliated Organizations
These programs are highly reputable and endorsed by ETSU. They provide ETSU students with a discount.
Affiliated Schools:
​Australia:

Chile

Costa Rica

Italy:

New Zealand:

Affiliated Organizations:
Organizations/Programs Not Affiliated with ETSU
Know of a program that is not on the list or affiliated with ETSU? We may still be able to endorse your study abroad venture. Mention this at your advising appointment and we will discuss your options!


For more information on Direct programs, click the Program Search box below and search "Direct"