Direct Enrollment
Direct Enrollment
Definition: direct enrollment means you pay the university or organization directly. Oftentimes, there are more direct enrollment spots available than exchange placements, because the university does not rely on an even balance of incoming and outgoing students.

Finances: with direct programs, you do not pay ETSU tuition and fees. Instead, you pay the prices set by the university abroad or organization you are applying through. Many of your ETSU financial aid and scholarships can be applied while studying abroad via direct enrollment. Please consult ETSU Financial Aid & Scholarships for more information about your unique situation.

Program Search: all direct programs will have titles that say "direct enrollment".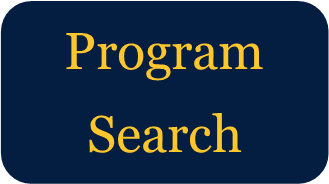 ETSU Affiliated Organizations
These programs are highly reputable and endorsed by ETSU. They provide ETSU students with a discount.
Affiliated Schools:
​

Australia

Chile

Costa Rica

Italy

New Zealand

United Kingdom

Affiliated Organizations:
Organizations/Programs Not Affiliated with ETSU
Know of a program that is not on the list or affiliated with ETSU? We may still be able to endorse your study abroad venture. Mention this at your advising appointment and we will discuss your options!


For more information on Direct programs, click the Program Search box below and search "Direct"