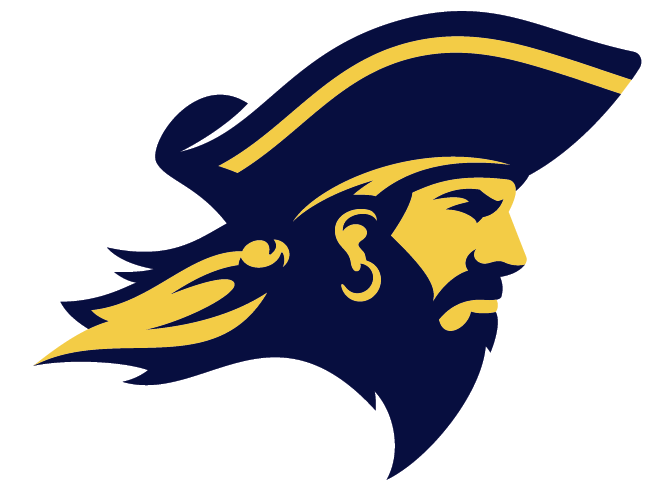 Welcome to Bucs Abroad!
This is your one stop resource for learning about the opportunity of a lifetime: study abroad!
You may be pleasantly surprised b
y how affordable
study abroad can be and the endless number of possibilities! Please click through site links to learn more.
IMPORTANT NOTICE:
Due to the COVID-19 pandemic--and with regard to the safety and well-being of students, staff, and visitors--the Office of Study Abroad will be working remotely starting March 19th. We will continue to work daily to assist students and will offer virtual interest sessions and meetings. Please direct inquiries to our office via email at: studyabroad@etsu.edu. For the latest updates and ETSU's response to COVID-19 please visit www.etsu.edu/coronavirus.

General Information