Get Started / Explore Bucs Abroad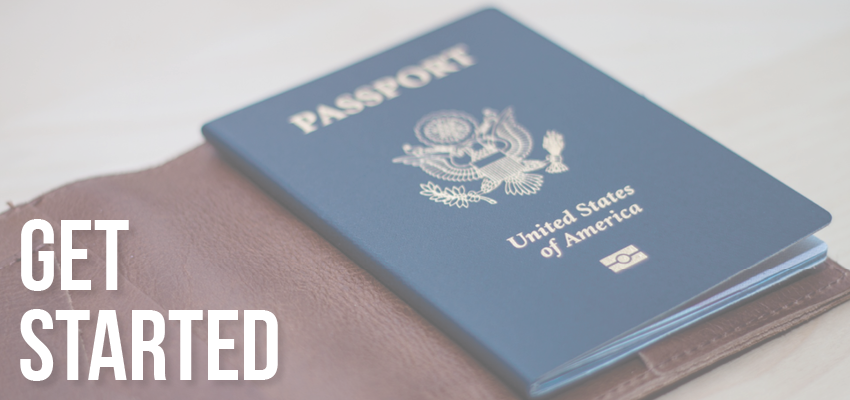 Step 1: Log into Bucs Abroad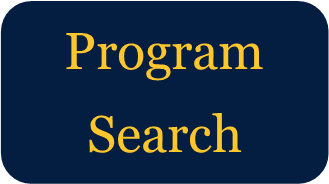 First-Time Users:
First, find a program in the program search and click "Apply Now" (this does not mean you are applying to the program, just that you are interested)

Please select "I have an ETSU username and password". Set up your account using your Goldlink username (before the "@etsu.edu" portion of your email address) and Goldlink password.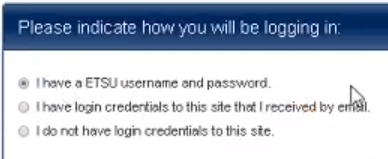 You will then be asked a few questions in order to set up your profile. Be sure to add your date of birth so that the system knows you are age 18 or older. If you do not list a birth date, it will ask your parent/guardian to sign documents on your behalf.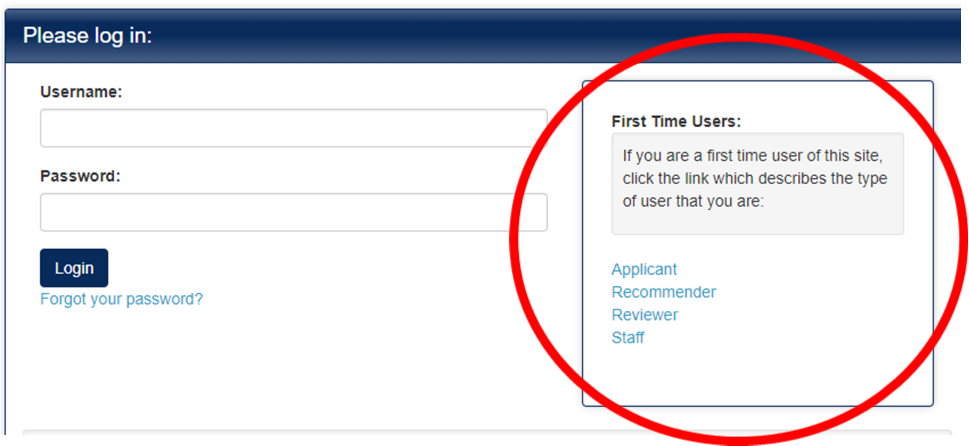 Returning Users:
you can click the "My Bucs Abroad" logo above and login using your ETSU credentials. This is your username before the "@etsu.edu" portion and your ETSU Goldlink password.
Step 2: Submit an Inquiry Form
Click Here

and scroll to "Application Questionnaires" to submit an Inquiry Form. Your answers will guide us through the first meeting.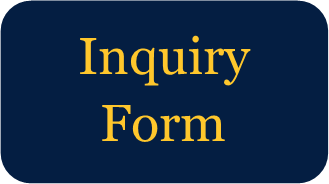 Step 3: Meet with an Advisor