Requirements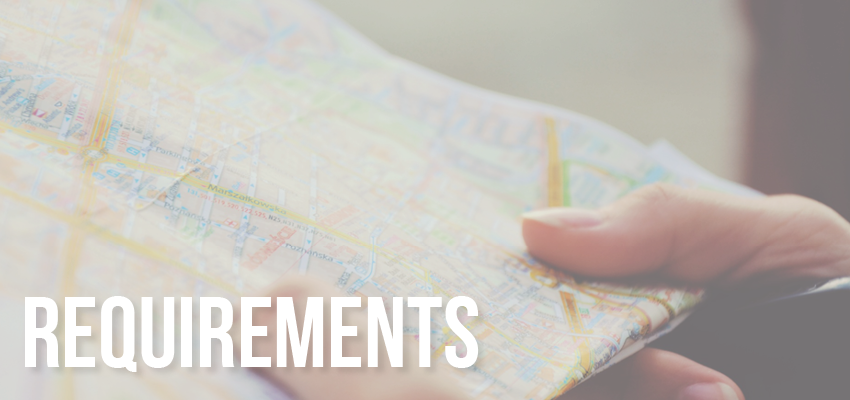 2.5 GPA
A minimum GPA of 2.5 is required for all programs offered through ETSU. However, some programs or individual classes require a higher GPA, so you should check each program carefully before applying.
Good Academic Standing
Good academic standing is also required for enrolling in a study abroad program. Part of fulfilling that requirement is to electronically sign a Permission Material Form (part of the application process).
Sophomore Standing
You must be at least a sophomore in order to participate in study abroad. This means you may study abroad as early as the summer after your freshman year. For transfer students, you must complete at least one semester at ETSU before studying abroad.