Qualifications to Study Abroad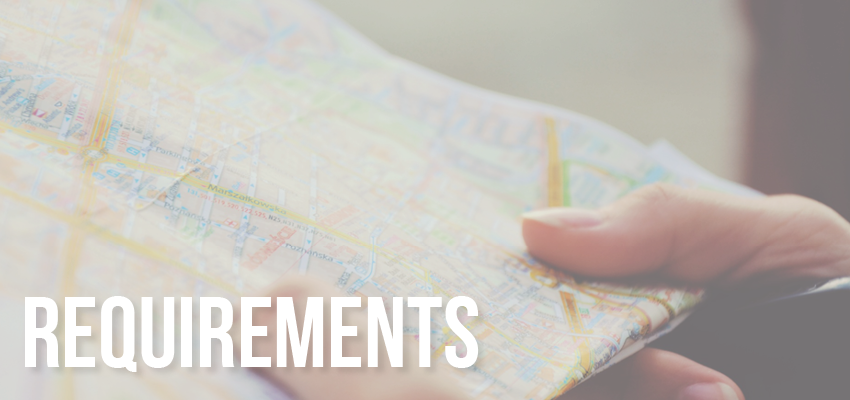 Advising Appointment
Visit the Get Started page for more information. Please note: appointments fill up fast! We recommend scheduling an appointment 8-18 months prior to departure.
2.5 Undergraduate GPA / 3.0 Graduate GPA
A minimum GPA of 2.5 undergraduate and 3.0 graduate is required to study abroad through an ETSU program. If you do not meet this requirement, please let us know and we can help you find a direct enrollment opportunity. We are here to help, not to judge!

Some programs or individual classes require a GPA higher than 2.5, so you should check each program carefully before applying.
Good Academic Standing
Good academic standing is also required for enrolling in a study abroad program. Part of fulfilling that requirement is to electronically sign a Disciplinary Records Form.
Sophomore Standing (AKA the summer after Freshman year)
You must be at least a sophomore in order to participate in study abroad. This means you may study abroad as early as the summer after your freshman year. For transfer students, you must complete at least Two semesters at ETSU before studying abroad.
Note: there are no minimum financial requirements
Many times, financial aid and scholarships are applied to tuition even when studying in another country! Out of state students receive in-state tuition while studying abroad, as well. We do require that you are able to pay the program fees out of pocket, however. The international education scholarship is not guaranteed and should only be used as a reimbursement.