Requirements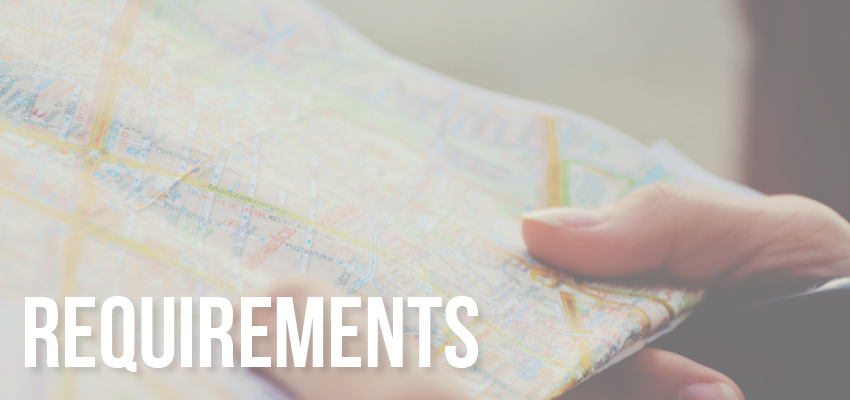 2.5 GPA
A minimum GPA of 2.5 is required for all programs offered through ETSU. However, some programs or individual classes require a higher GPA, so you should check each program carefully before applying.
Good Academic Standing
Good academic standing is also required for enrolling in a study abroad program. Part of fulfilling that requirement is to electronically sign a Permission Material Form (part of the application process).
Second Semester Sophomore Standing
You must be at least a second semester sophomore in order to participate in study abroad. This means you must complete one full semester after attaining 30 credit hours.
***If you are interested in a summer session, you may go as early as your first summer at ETSU***