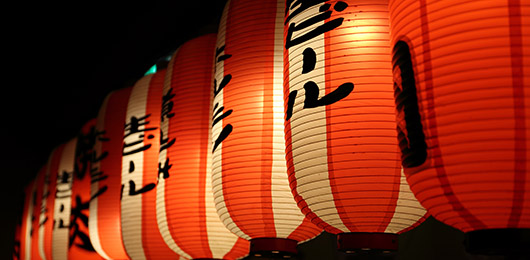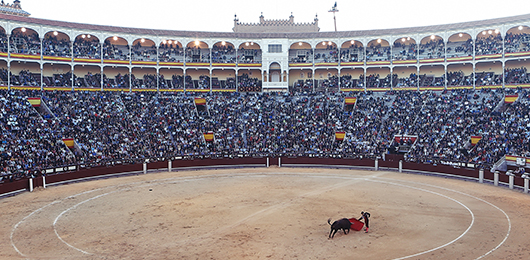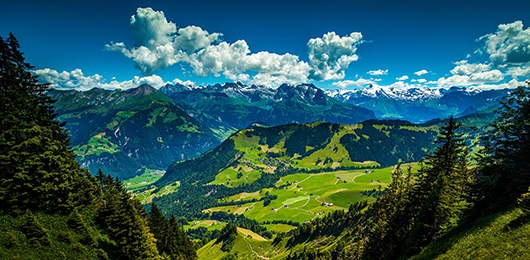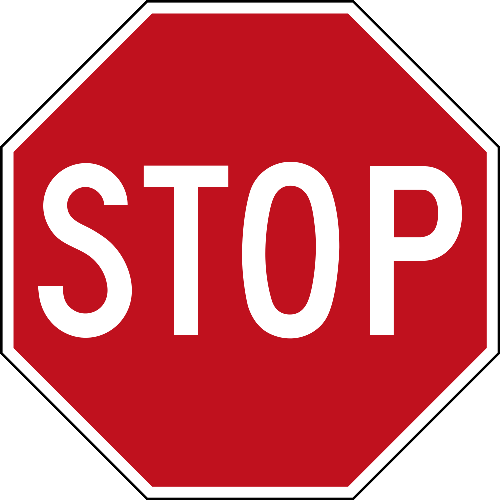 When logging in for the first time, you must either use the "First Time User Login" or find a program and click "Apply Now". You may only use the main Login feature on return visits.




Studying abroad gives students the opportunity to gain a broader appreciation of cultures and people outside Tennessee and the United States.

Besides the numerous programs and opportunities that exist at ETSU, there are also an infinite number of independent student abroad programs available. Although these programs are not always as cost-effective as ETSU-based programs, they do allow students to study in almost any field in any country in the world.

The Study Abroad Coordinator, is available to help guide ETSU Students through the application process. You can email mooneyha1@mail.etsu.edu. Otherwise, call our main office to schedule an appointment: 423.439.7737.
Study abroad Interview
1. What made you first want to study abroad?
2. What was your first Impressions?
3. was it easy to make friends Abroad?
4. What was your favorite part?
5. What advice would you give students interested in studying abroad?
6. How did you adjust to the new culture?
7. What did you learn?