Advising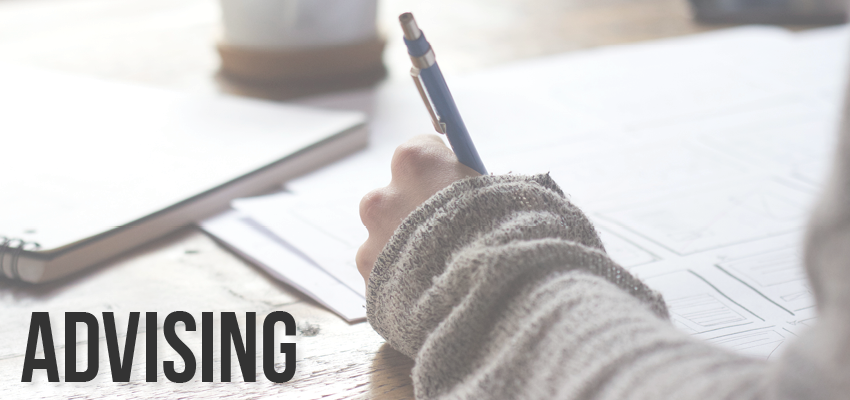 Interested in Study Abroad but not sure where to go?

Click Here

(if prompted, select "I have a username and password" and use your ETSU username and password).
Please remember that an advising appointment is mandatory for study abroad, so whenever you are ready, call our office at 423-439-7737 to set up your appointment!